About TWG
Tangled Web Games is a creative outlet for Portland-based writer and developer Ashlen (that's me!).
My focus is narrative-driven games, including RPG's, visual novels, adventure games, and interactive fiction, but I occasionally get distracted and make weird math games.
Upcoming Projects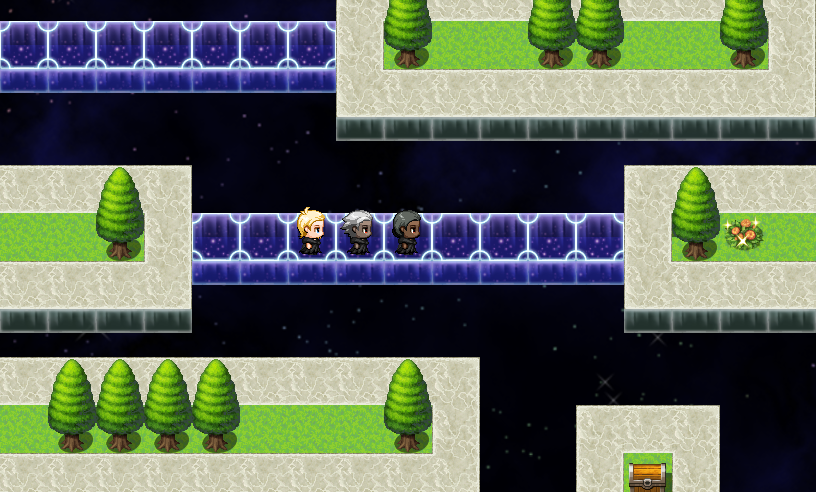 Dreamquill
A RPG with a classic style and an innovative battle system. In Dreamquill, players assume the role of student magicians trapped in a mysterious forest where danger lurks around every corner, and day and night, truth and falsehood, dreams and reality, seem to interweave seamlessly.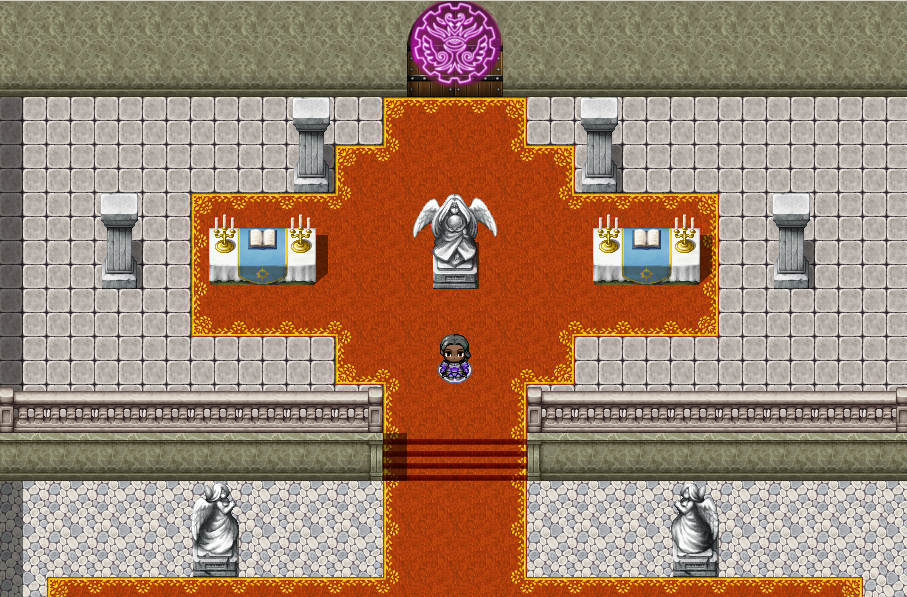 Crown of Thorns
A darkly atmospheric fantasy adventure game. Explore two versions of a strange castle: one pristine, and the other decrepit and ruined, both deserted. Solve puzzles and riddles to reach the heart of the castle and its mystery.
Other Stuff I've Done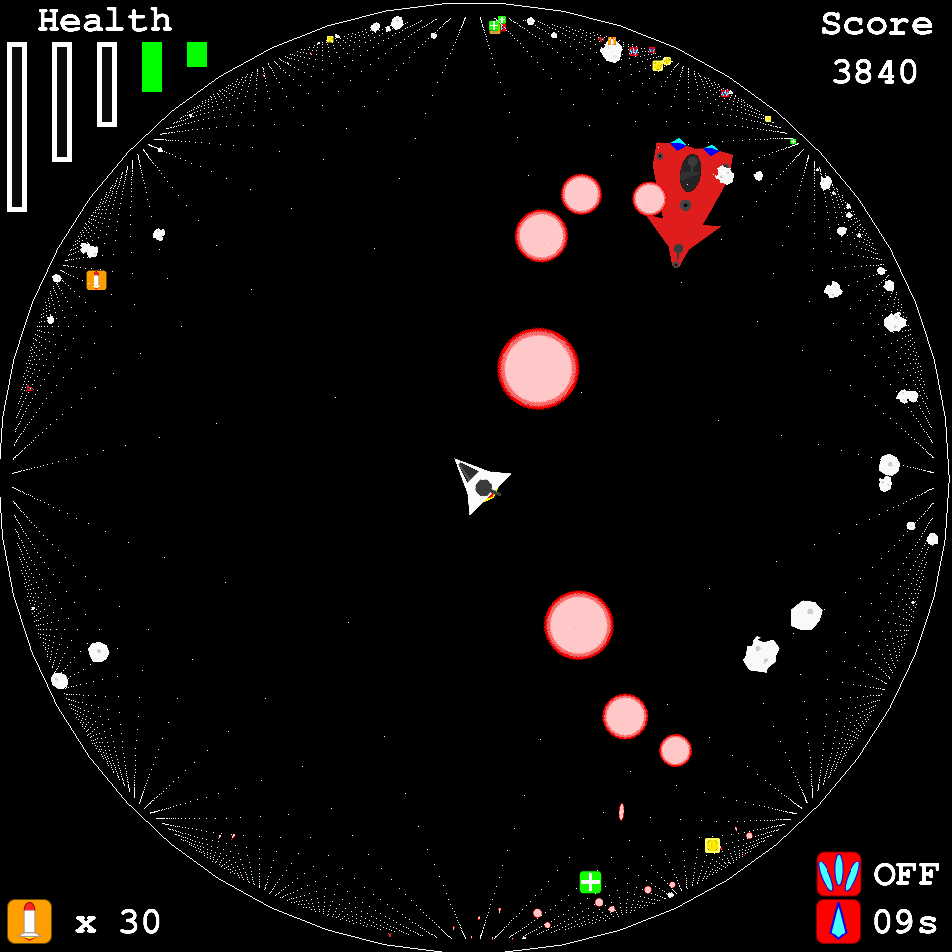 Asteroidal Projection
Asteroidal Projection is inspired by the classic arcade game Asteroids, but comes with a twist. The game occurs in the normal Euclidean plane projected into the unit disc. An entire infinite 2D space is inside the disc-shaped play area. Sizes and distances are distorted the farther you get from the center. Objects will appear to shrink and go slower as they near the edges of the disc.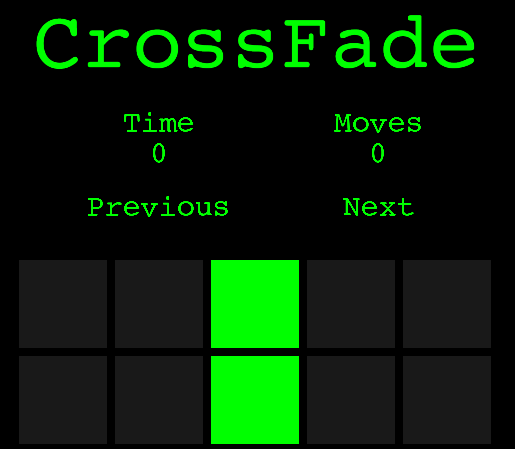 CrossFade
A simple puzzle game. Selecting a tile flips the on/off value of all the tiles in that tile's row and column. Try to turn them all off! The game is playable in-browser and on Android. (Not on Google Play Store at the moment, but hopefully soon!)

Contact: